The Penguin Puffle is a Custom made puffle, found in the Cove on Halloween 2014.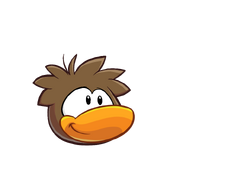 They'll become available after the Halloween party ends.
Favourite food: Pizza Edit
Favourite Toy: MP3000 Edit
Favourite Room: Cove Edit
Rookie adopted one of these and named it Peng for Penguin.
They dislike any food containing sea creatures.
This is FAN MADE and not official at all.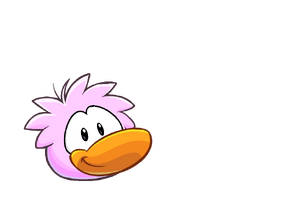 Ad blocker interference detected!
Wikia is a free-to-use site that makes money from advertising. We have a modified experience for viewers using ad blockers

Wikia is not accessible if you've made further modifications. Remove the custom ad blocker rule(s) and the page will load as expected.